Jack is over on the
Dark Faerie Tales site today as part of Fifty Shades of YA Boys
- their last guest. (Saving the best until last, naturally!) We caught him in a less surly mood. So pop over and see what Mr Grumpy has to say for himself.
There will be a number of blog posts and interviews coming up as we ramp up to the launch of Treachery on the 16th and I'm also doing some author videos so you can
laugh at my discomfort...
see me. Talking and stuff. About Forests, and Greenmen and the Ridgeway. Or something. Um...
So stay tuned.
Especially for the blogtour with Shane at
Itching for Books
-
x-posted from RFLong.com - please comment there.
Who doesn't dream of meeting a hero?
I'm going to be a guest at
TitanCon
in Belfast in September. I'll be reading on the evening of the 21st September in McHugh's and I'll be at the con all day on Saturday 22nd. Anyone there, please come and say hi!
Also up today is a guest post I wrote for
Tangled Up in Words
and their Why I Write segment. It almost sounds sane. Well, sane-ish. Maybe. But most importantly the Tangled Authors are have a massive giveaway which is open for about 3 more days and includes, among many other shiny & spectacular things, one of those elusive ARCs of The Treachery of Beautiful Things. Go and enter! While you're there maybe leave a comment for me, pretty please?
This is another quick blog update but with some super news.
stina_leicht
at
Sex and Violence and Teen Girls
So very true.
Just want to point people to this brilliant post by
In other news for those of you in the US, there's a
goodreads giveaway of Treachery
going on at the moment.
And I'll be doing another giveaway somewhere soon. In the meantime back to work I go...
I saw the final jacket for The Treachery of Beautiful Things today. It's so beautiful. Will share as soon as I know I can.
Fairytales in a modern dress
. And if that's not lure enough...
oh all right
, you can enter to win an author review copy of The Treachery of Beautiful Things!
The giveaway ends on 13th April, and it's open internationally.
I've a guestpost up on The Book Pushers today, as part of their Fantasy Appreciation Week, on fairytales in modern fantasy --
Open Book Society
website today - talking about writing, worldbuilding, & The Treachery of Beautiful Things
Come along and say hello.
There is an interview with me up at the
It's Fantasy Appreciation Week at the Book Pushers.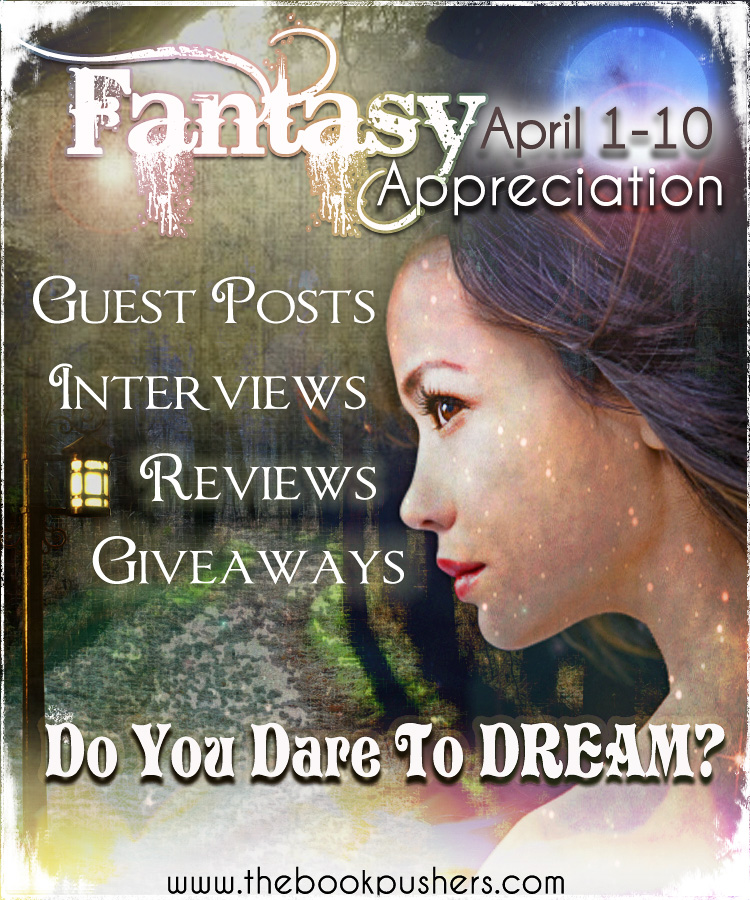 I'll be there on Friday, talking about Fairytales and giving away an ARC of
The Treachery of Beautiful Things
... Just a little advance notice for you.